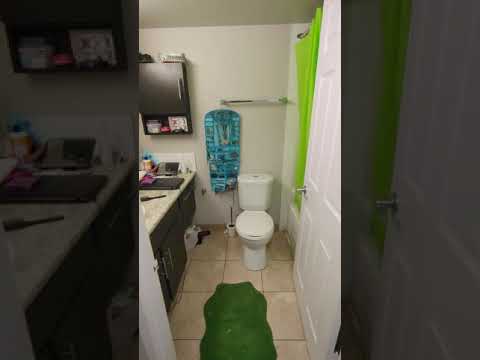 $895.00Some Utilities Included
924 7 Ave SW, Calgary, AB T2P 1A4, Canada
(View Map)
Posted
Apartment
Bedrooms: Bachelor/Studio
Bathrooms: 1
Description
350 sq ft studio apartment downtown, at Pentland Place Apartments, across the street from 8th street LRT station.
Rent is $895 per month, and includes all utilities except electricity (which I find to be around $30-$50 per month).
Move-in is March 31 2021, and the lease ends August 31 2021 (just before school starts).
Please inquire if interested in keeping any furniture pictured.
Additional Options
This property offers the following features; please reach out to the poster for more information.
0 visits
View Original Source Source